Random Golf Club Films
match play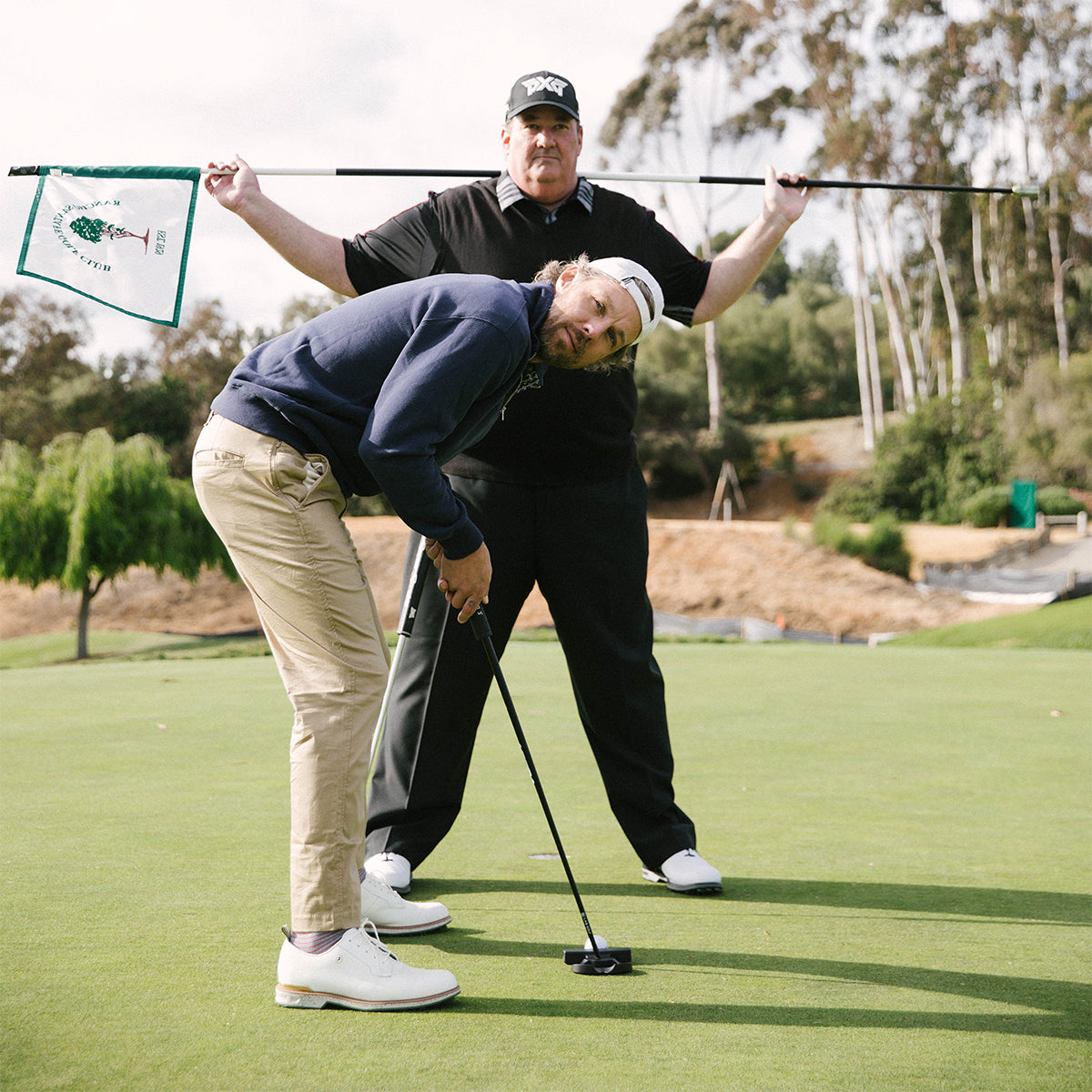 May 31, 2023
The Tie-Breaker
It's the moment you've all been waiting for. Brian Baumgartner (Kevin from "The Office") and EAL go head-to-head in an 18-hole match at Rancho Santa Fe Golf Club.

This match is a tie-breaker, so if you haven't seen the first two matches, check them out here:

MATCH 1
MATCH 2 (Pt. 1)
MATCH 2 (Pt. 2)
THE FINAL MATCH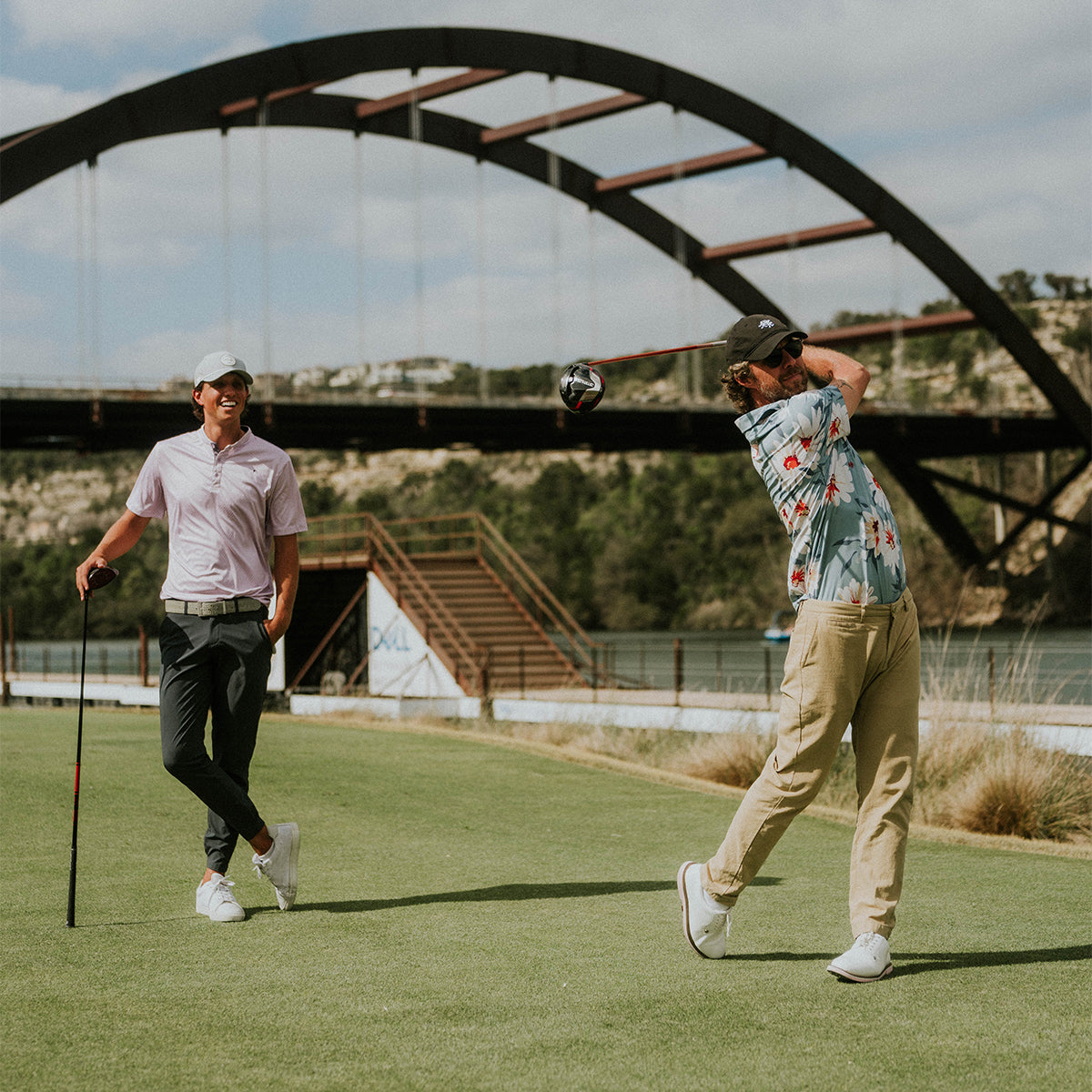 March 22, 2023
GRANT HORVAT'S LOWEST ROUND ON CAMERA
Erik and Grant play their first-ever match just days before the 2023 WGC-DELL Match Play event at Austin Country Club. The match is intense and comes down to the wire, so be sure to watch until the end.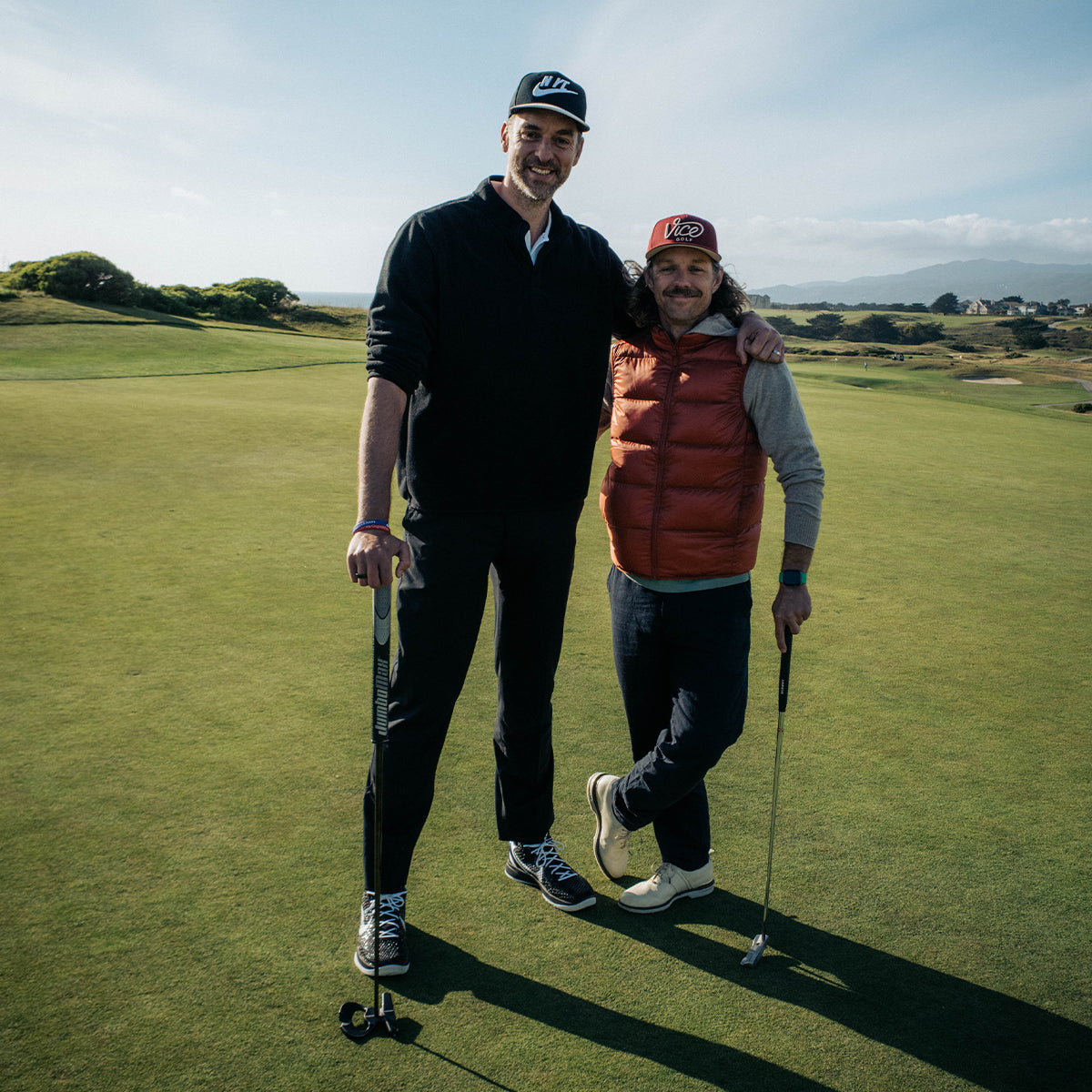 June 1, 2022
9-HOLE MATCH WITH NBA CHAMP PAU GASOL
EAL and Pau Gasol play a 9-Hole golf match at the Half Moon Bay Golf Links.

Pau is a 2-time NBA champion, 6-time NBA All-Star, and former forward with the Los Angeles Lakers.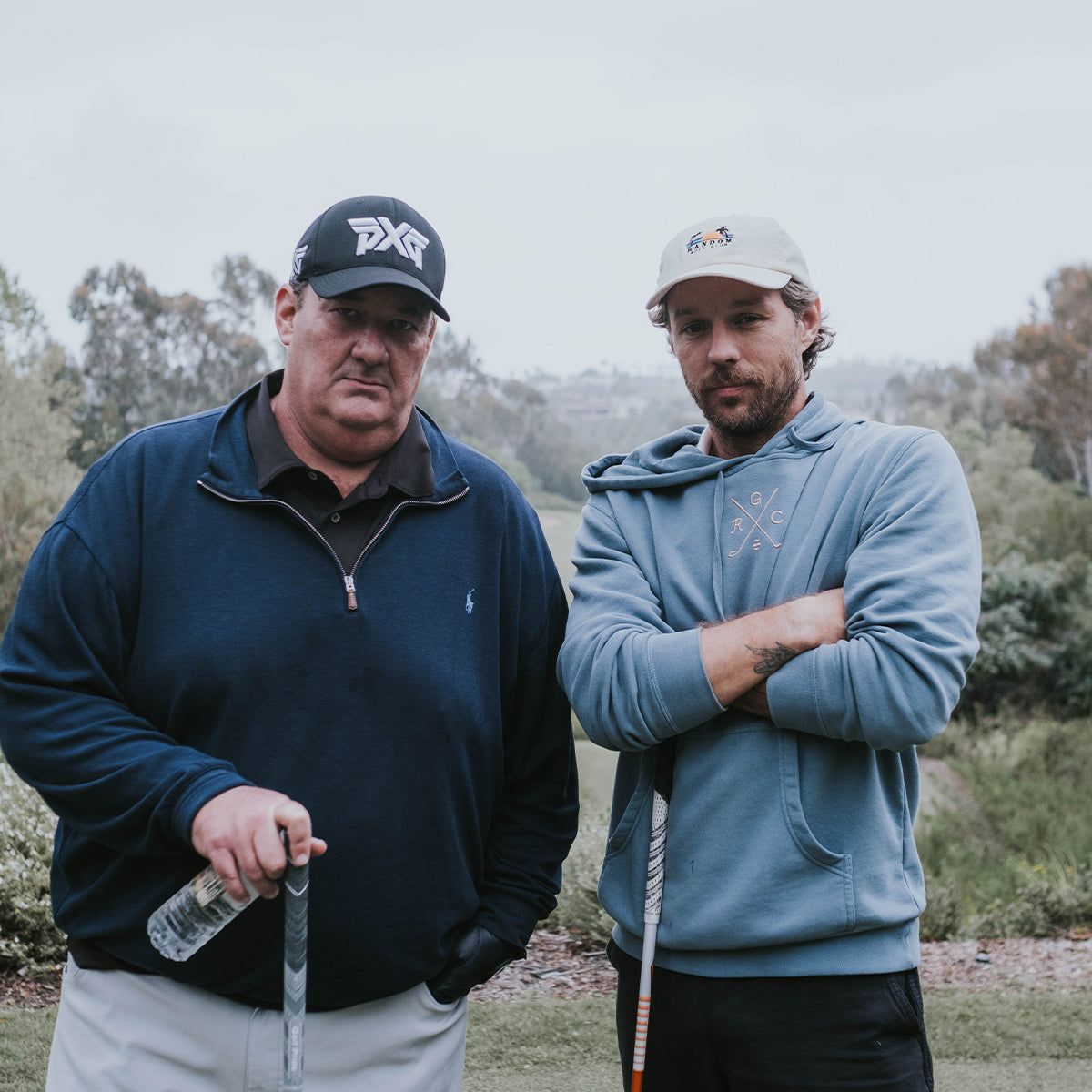 August 16, 2021
THE REMATCH: WITH KEVIN FROM THE OFFICE
Brian (Kevin from "The Office") is back to give Erik Anders Lang a run for his money at The Bridges. The rematch is two years in the making and the two are up for the challenge.

The front nine features a lot of heckling, some absolute darts, and a whiff. Plus, Erik and Brian talk about Brian's podcast unpacking the smashing success of The Office.