Random Golf Club Films
THE BREAKING SERIES
Our YouTube series where golfers of varying handicaps are selected from the RGC community to take on major championship courses from the same tees as the pros.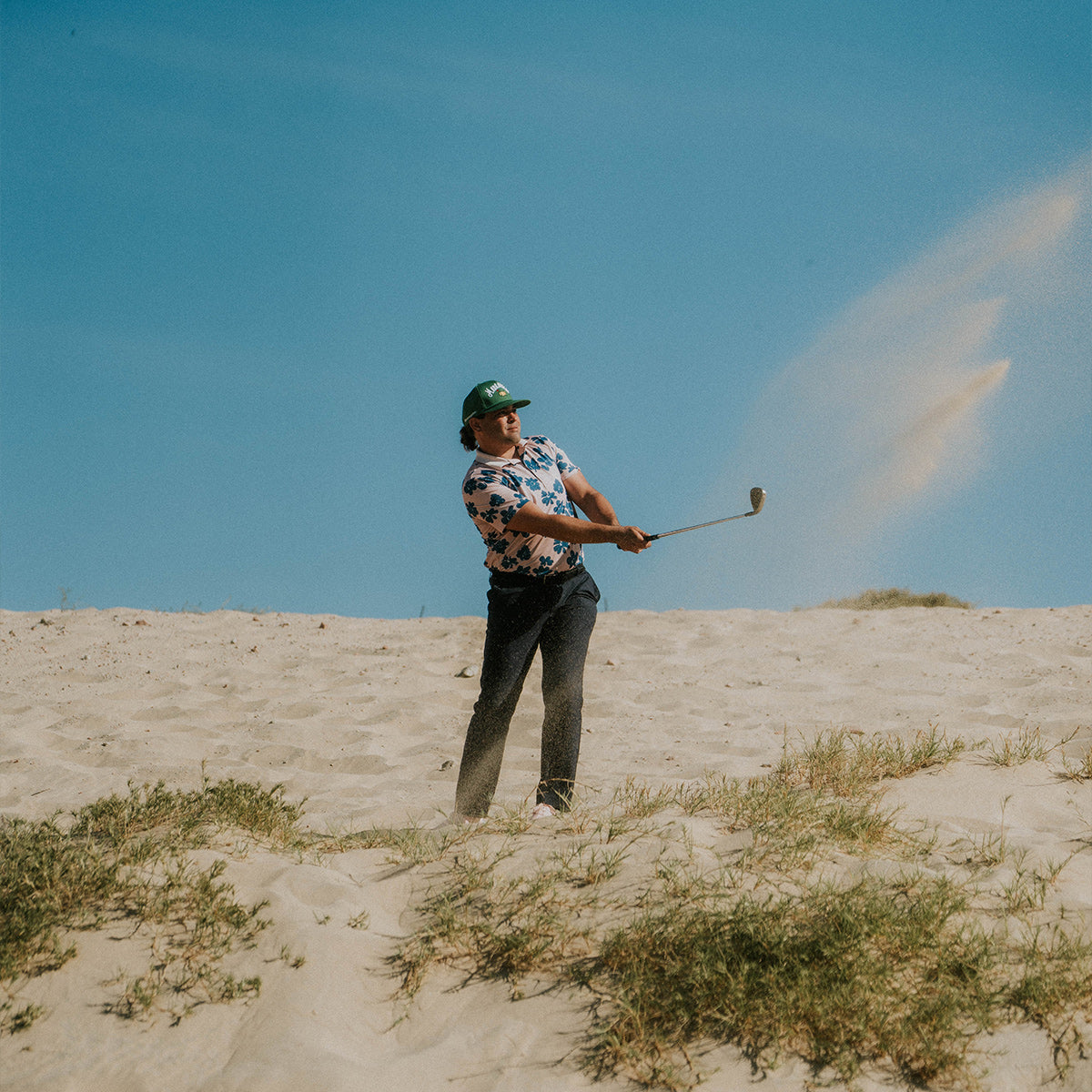 MARCH 3, 2023
BREAKING CABO
Headed down South to Cabo's toughest course. This 3 part series challenges our golfers physically, mentally, & maybe even spiritually. The journey they face as they take on 18 holes is one that ultimately makes them stronger and friends for life.
Tune in to watch Claire Hogle (Breaking 85), Dave Fink (Breaking 75), and Sam Williams (Breaking 110) take on one of the game's toughest tests.

WATCH NOW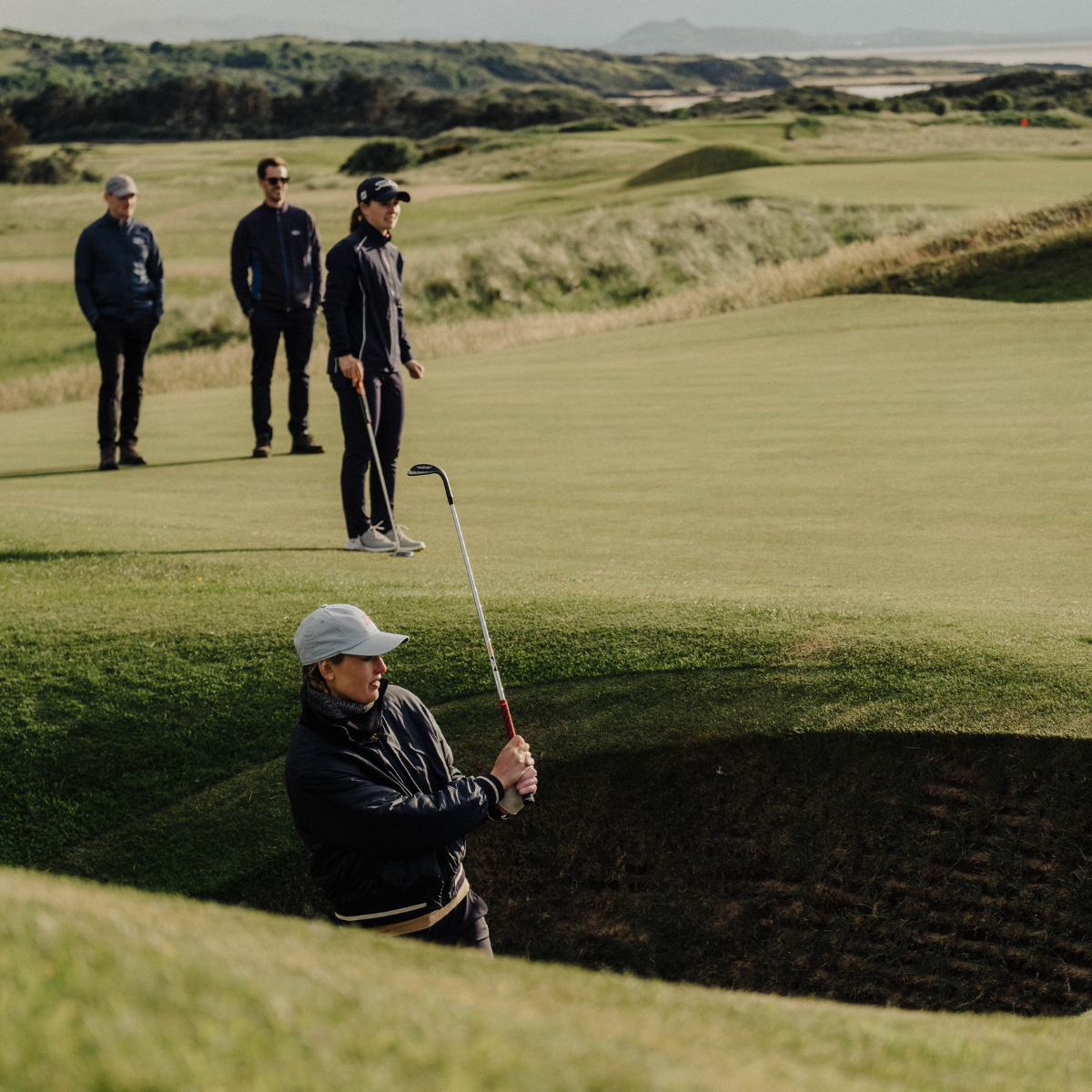 AUGUST 1, 2022
BREAKING MUIRFIELD
This time we're at Muirfield, host of 17 Open Championships, including the 2022 AIG Women's Open.
Tune in to watch Bella Angel (Breaking 90), Josie Baker (Breaking 80), Lucy Simpson (Breaking 77), and Clara Young (Breaking 75) take on one of the game's toughest tests.

WATCH NOW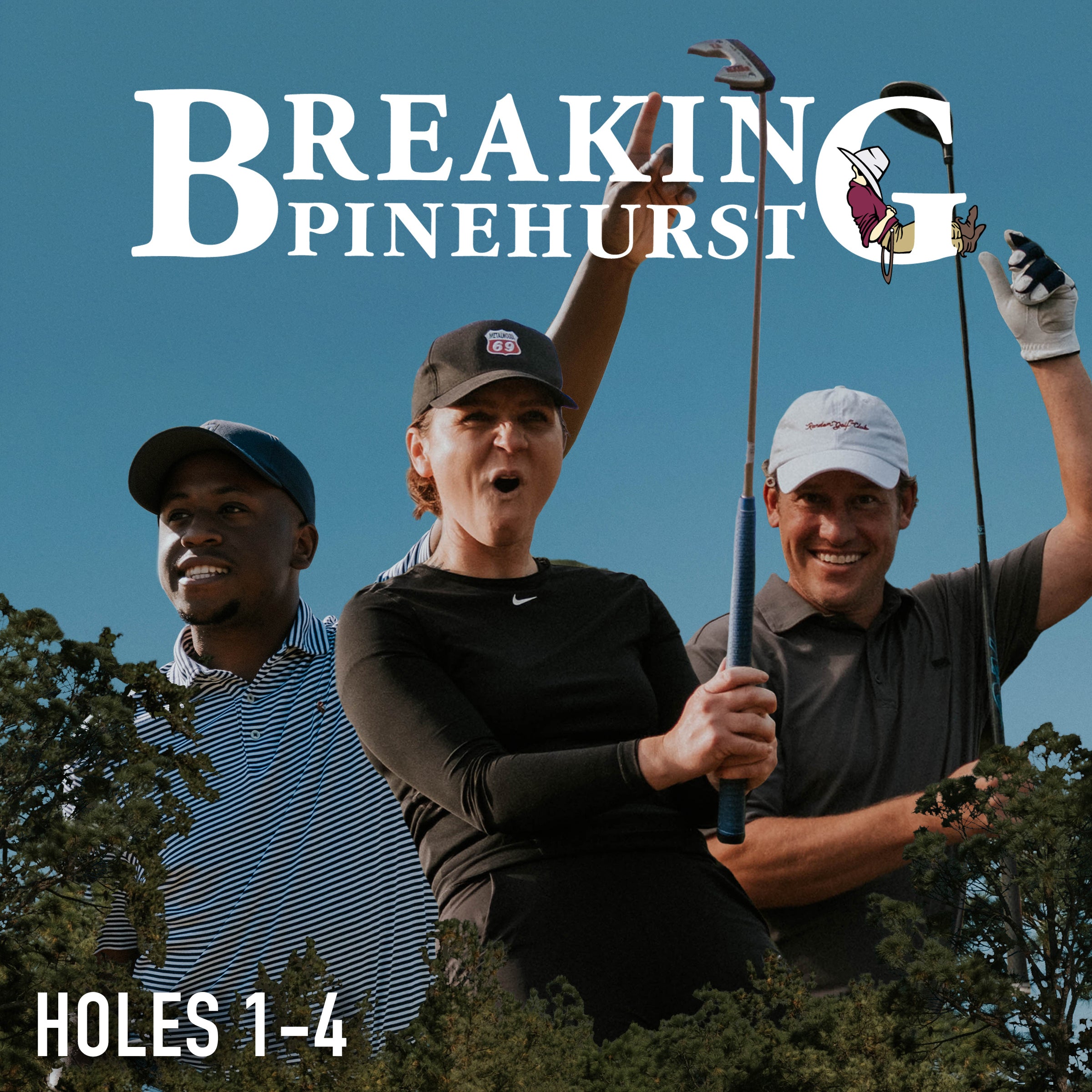 APRIL 18, 2022
BREAKING PINEHURST #2
This installment of the Breaking series takes us to Pinehurst #2, the 2024 U.S. Open host and the home to some of the greatest moments in major championship history.

Follow along this four-part series to find out who breaks Pinehurst… and who gets broken.

WATCH NOW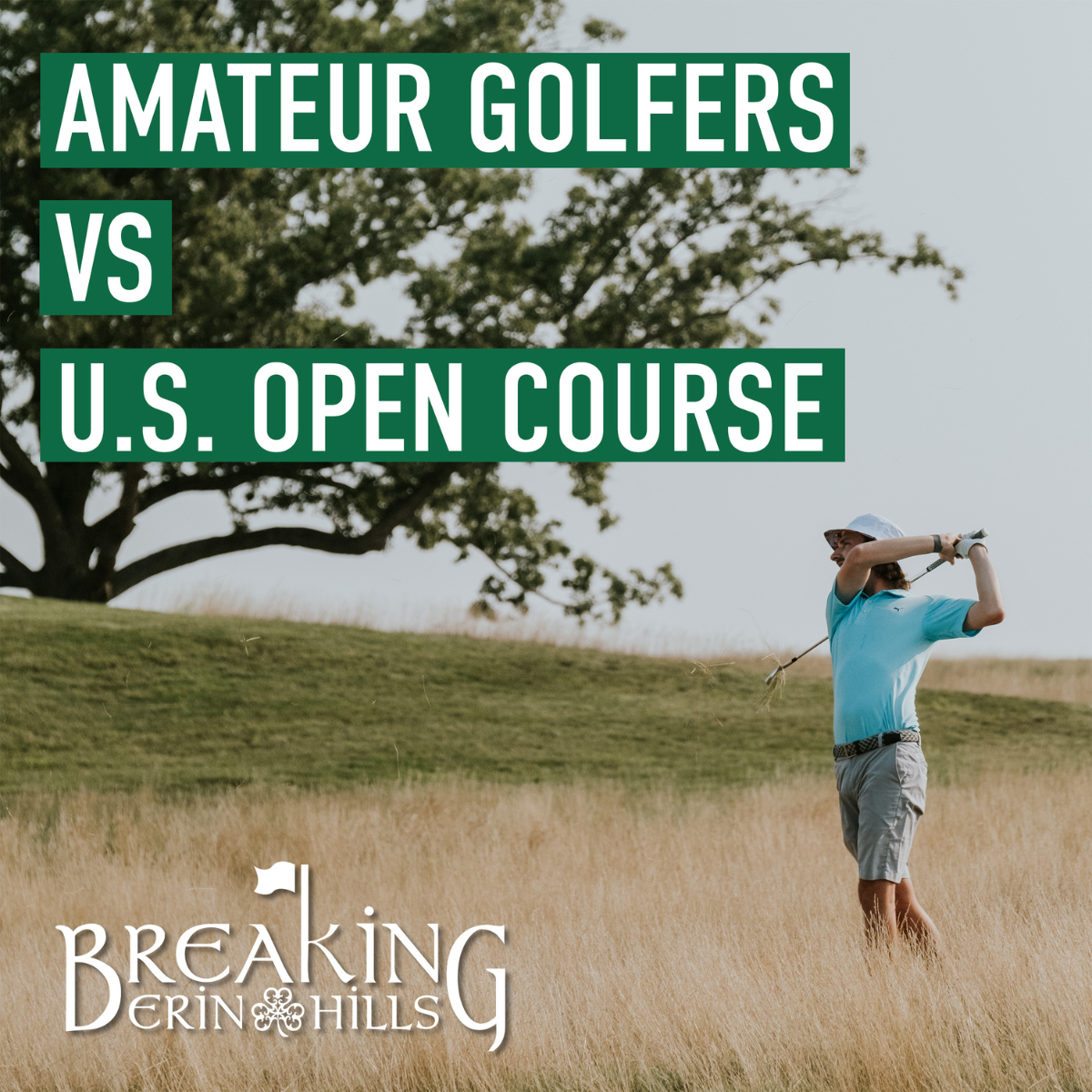 OCTOBER 25. 2021
BREAKING ERIN HILLS
In this installment of the Breaking Series we're at Erin Hills; home of the 2017 U.S. Open where Brooks Koepka walked away with his first Major Championship.
Join along as Alex, Chris, Kenderek, and Vaibhav attempt to achieve their personal goals on the longest layout in U.S. Open history.

WATCH NOW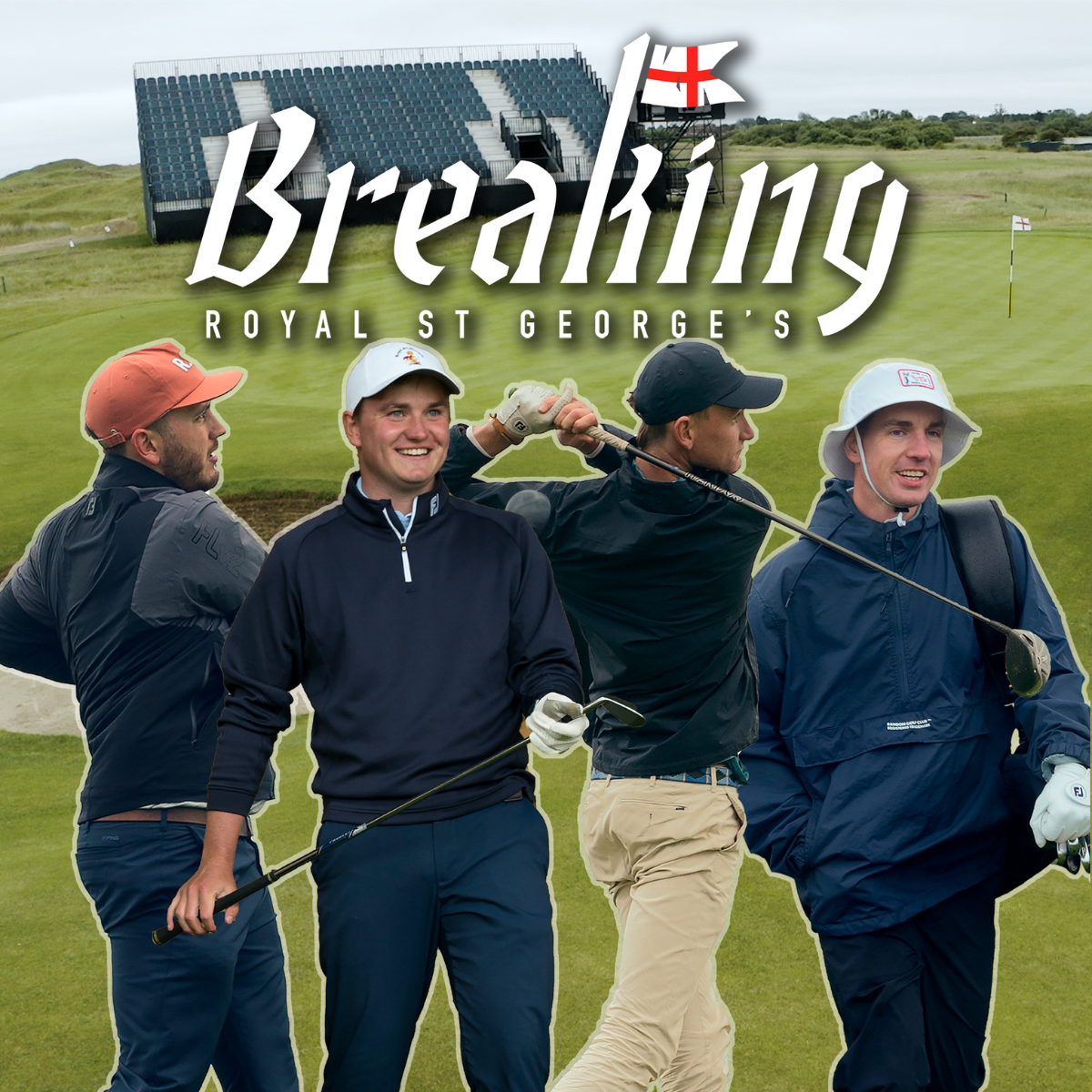 JULY 21, 2021
BREAKING ROYAL ST. GEORGE'S
Four members of Random Golf Club England to take on the site of Colin Morikawa's 2021 Open Championship victory in some of the most challenging weather conditions imaginable.

In this edition of the Breaking Series, our guests team up to play a little alternate shot, known as "foursomes" at St. George's. Get ready for hats blown off, sideways rain, and a little bit of Brit Rock.

WATCH NOW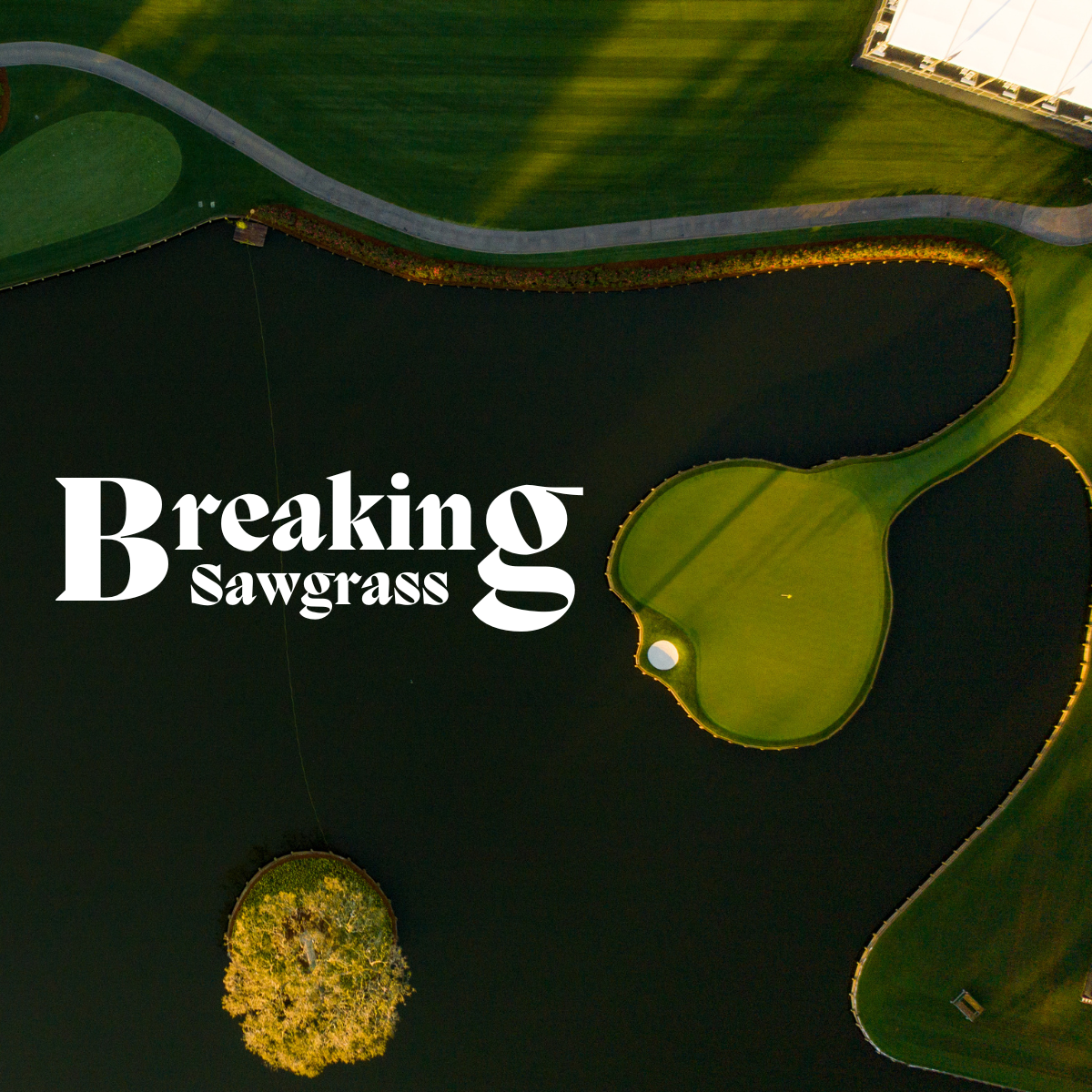 MAY 4, 2021
BREAKING SAWGRASS
The home of the 5th major, The Stadium Course at TPC Sawgrass is one of the toughest tests in golf. The greens are fast and firm, the rough is long, and the water is always in play.
Tune in as Joe (+4 handicap), Tom (3.1 handicap), and Ben (14 handicap) take on this stern test of golf just one day after the 2021 Players Championship concluded.

WATCH NOW