Article: July Member Moment with Eimer M.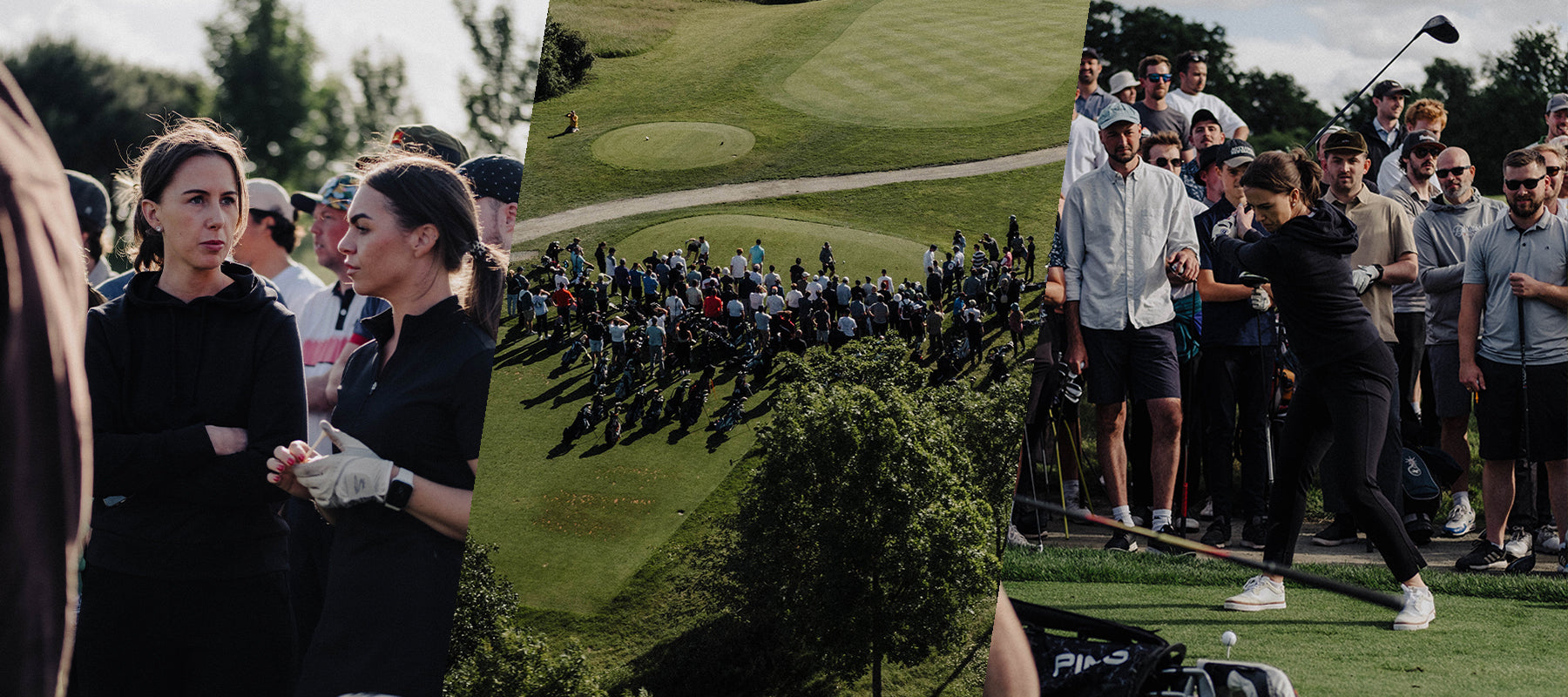 July Member Moment with Eimer M.
@eimeargolfs is our Member Moment contributor of the month - hear about her experience at the most recent RGC meetup in London in her own words:
"Growing up in Ireland, I experienced a very traditional version of the game. Because of that, I've been looking for ways to play golf in a new way. At the beginning of June I saw that my friend was going the the RGC meetup at The Shire London and decided to join her not knowing exactly what to expect.
I was a little nervous walking on to the first tee surrounded by 150 strangers. But right after I hit my first tee shot, the nerves disappeared. Everyone was so welcoming and there was no divide between who you are, where you were from, and we all had such a laugh. I can't put into words how much I enjoyed walking down the fairway chatting with new people who I can now play golf with.
Everyone starts the game of golf somewhere. Playing on your own, or with others you don't know can be intimidating - but my biggest piece of advice would be to not take yourself too seriously. This meetup helped me see how fun, creative and different golf experiences can be when you break from the traditional mold."